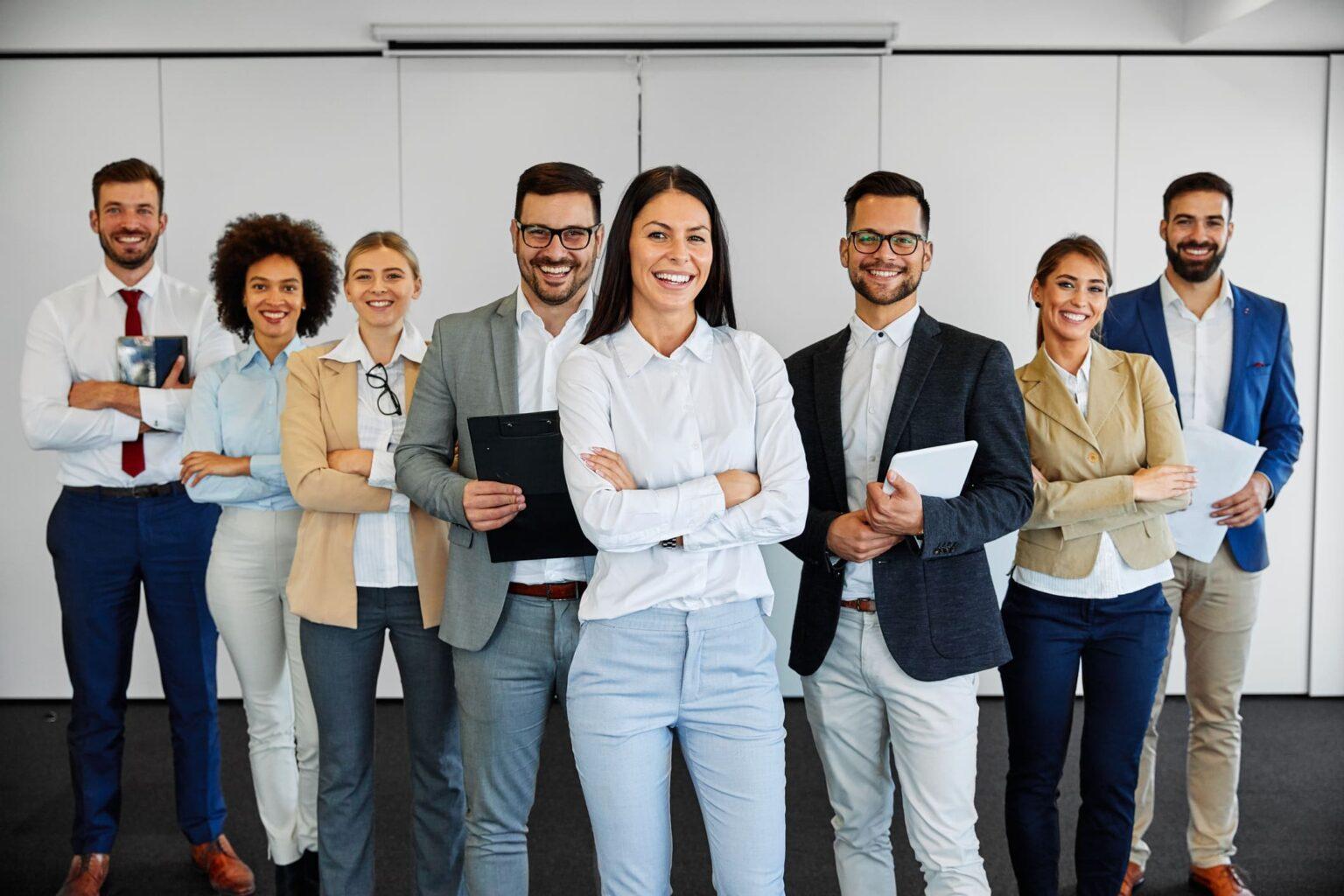 3i People Named as Inc 5000 company for the 3rd Consecutive Year
Inc. magazine today announced 3i People, Inc. on its third annual Inc. 5000, an exclusive ranking of the nation's fastest-growing private companies. The list represents the most comprehensive look at the most important segment of the economy—America's independent-minded entrepreneurs. Consumer electronics maker Vizio, Internet giant GoDaddy, rental car service Zipcar, and beverage maker Honest Tea are among the prominent brands featured on this year's list.
For the third consecutive year, 3i People have achieved this growth pattern during the recession time in 2008. Since its inception in 2002, 3i People earned big growth pattern from being a new entrant in the Information Technology market to leading solution provider. "We are indeed honored to be selected as Inc 5000 company for the third year from such a large group of successful entrepreneurs," said Raj Swami, President and CEO of the company. "This growth is a culmination of their efforts and the countless hours of hard work that our employees and consultants have committed to our company and to our customers. I also want to express our heartfelt gratitude for the support and loyalty of our clients, and to reaffirm our commitment to the 3i Guiding Principles of Integrity, Innovation and Inspiration."
"Savvy trend spotters and those who invest in private companies know that the Inc. 5000 is the best place to discover young companies that are achieving success through a wide variety of unprecedented business models and older private companies that are still expanding at an impressive rate," said Inc. 5000 project manager Jim Melloan. "That's why our list is so eagerly anticipated every year.
The 2009 Inc. 5000, unveiled today on Inc.com, serves as a unique report card on the U.S. economy. Despite the ongoing recession, aggregate revenue among the companies on the list actually increased to $214 billion, up $29 billion from last year, with a median three-year growth rate of 126 percent. The Inc. 5000 are responsible for creating more than 1 million jobs since their founding, making the list perhaps the best example of the impact private, fast-growing companies can have on the economy. Complete results of the Inc. 5000, including company profiles and an interactive database that can be sorted by industry, region, and other criteria, can be found on Inc.com.
ABOUT 3I PEOPLE CORPORATION.
3i People, Inc. is a full-services, global Information Technology Firm doing business in Customized WEB Applications, IT Strategic Staffing, Enterprise Network Security, SAP Solutions and Vendor Management Solutions. Headquartered in Atlanta, GA, the company operates throughout the United States.3i People offers software development talent with experience in a wide range of business sectors, including banking, automotive, telecommunications, insurance, child support, and health care. Our developers have expertise in E-commerce, Web-Enabled Applications, Database Administration, Data Warehousing, UNIX Administration, and Implementation of ERP/CRM Enterprise Application Software (PeopleSoft, SAP, Oracle). Our people are accustomed to Full Life-Cycle, Design, Development and Implementation, Application Development work.