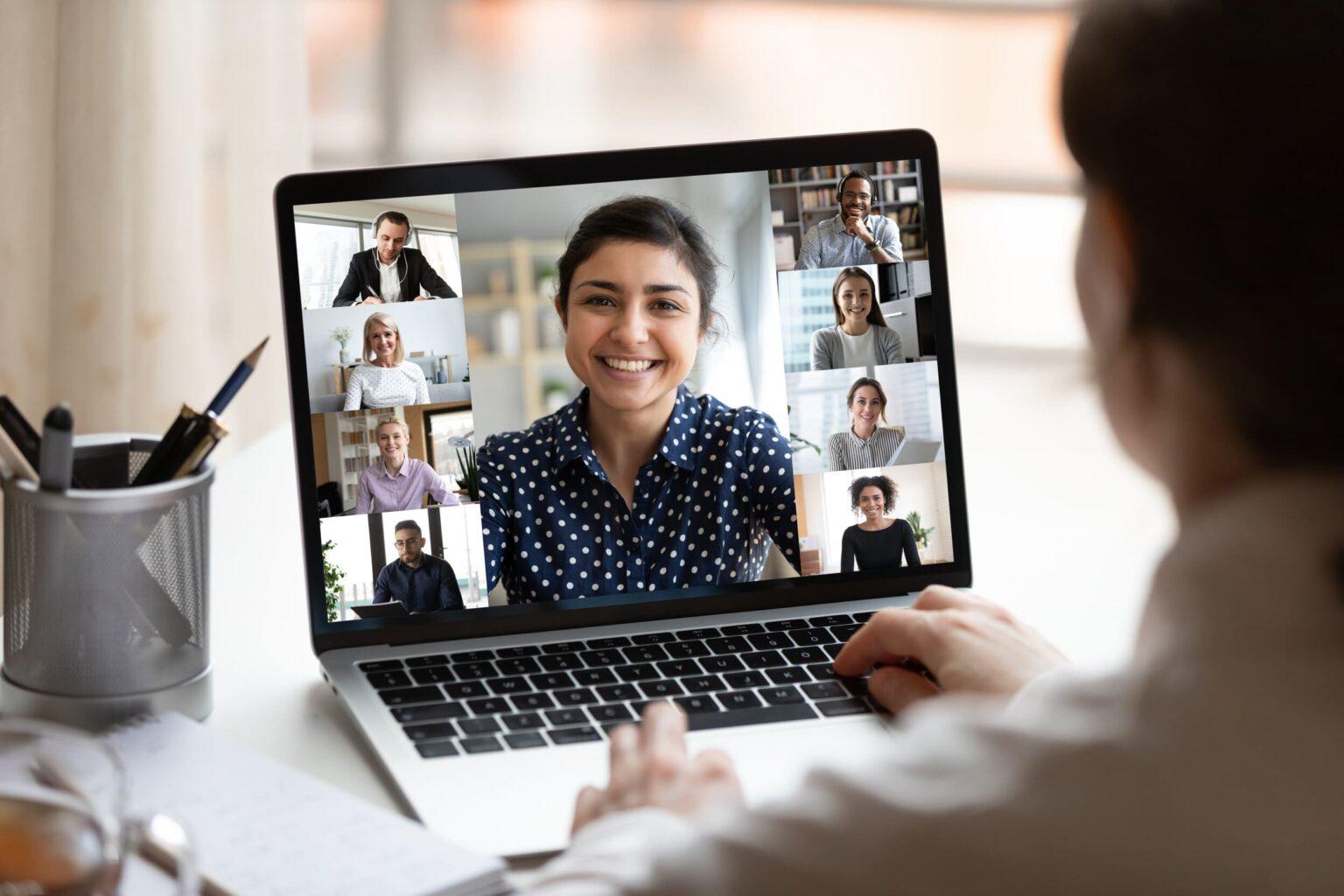 Buvi Raj selected as one of the Finalists for the "Women of the Year (WOTY)" awards given by WIT (Women in Technology).
Women in Technology (WIT), the leading association devoted to developing and promoting women for success in technology in Georgia, announced the individuals selected as finalists for its 11TH annual Women of the Year in Technology Awards (WOTY) presented by Grant Thornton. The finalists were announced at a VIP reception on October 5th at the Westin Buckhead, All the finalists will be interviewed and the winners will be announced during the 2010 WOTY Awards Gala Dinner on Nov. 10, 2010, at the Renaissance Atlanta Waverly Hotel.
3i People, Inc. is a full-services, Global Information Technology firm specializing in Business Intelligence & Data Analytics, Customized WEB Applications, SAP Solutions, Network Solutions, and Vendor Management Solutions. Headquartered in Atlanta, GA, the company operates throughout the United States. 3i People launched iConsult Bid in WIT Connect 2010 silent auction event for over 400 users with the opportunity to bid for one-on-one time with Executive-level decision-makers representing some of Georgia's top corporations.
Buvi Raj VP Marketing 3i People commented "I would like to thank WIT, WOTY Selection Committee, the judges for selecting me as one of the Finalists. I also want to thank my team and 3i People staff members whose consistent support made me reach this level. Being nominated for such a wonderful event is great and becoming a finalist is such an honor. This will certainly be an important milestone for me and my organization as well as a great career achievement".
"Judges of the 2010 WIT Awards face a daunting challenge in determining which of these extraordinary women will be selected as winners of the Woman of the Year in Technology Awards," says Sandy Hofmann, president of WIT. "The finalists are impressive representatives of women at the top of their field in technology in Georgia and are deserving of our recognition."
2010 FINALISTS
With global experience and diverse backgrounds, the nine unique women selected as finalists for 2010. Women of the Year in Technology awards have one thing in common — the desire and ability to excel in technology leadership. From driving business and technology decisions for their organizations to serving as volunteers or mentors, the finalists serve as models of success for a new generation of women in technology.
EMERGING/SMALL ORGANIZATION
Barbara A. Carkenord, Co-founder, Chief Curriculum Strategist, B2T
Buvi Raj, Vice President Marketing, People, Inc
Sue Reager, Chief Executive Officer, @International Services
MID-MARKET/MEDIUM ORGANIZATION
Nancy D'Amico, Vice President and Chief Information Officer, LeasePlan, USA
Margaret L. Loper, Chief Scientist, Information and Communications Laboratory, Georgia Institute of Technology Research Institute
Teresa Stanfield, Vice President, Engineering, LXE, Inc
ENTERPRISE ORGANIZATION
Sallie H. Graves, Vice President, Head of US Insurance IT, ING Insurance
Lisa McVey, Vice President, Chief Information Officer MPT, Ambulatory and RelayHealth, McKesson Technology Solutions
Julie Untener, Director of Enterprise Applications, NCR