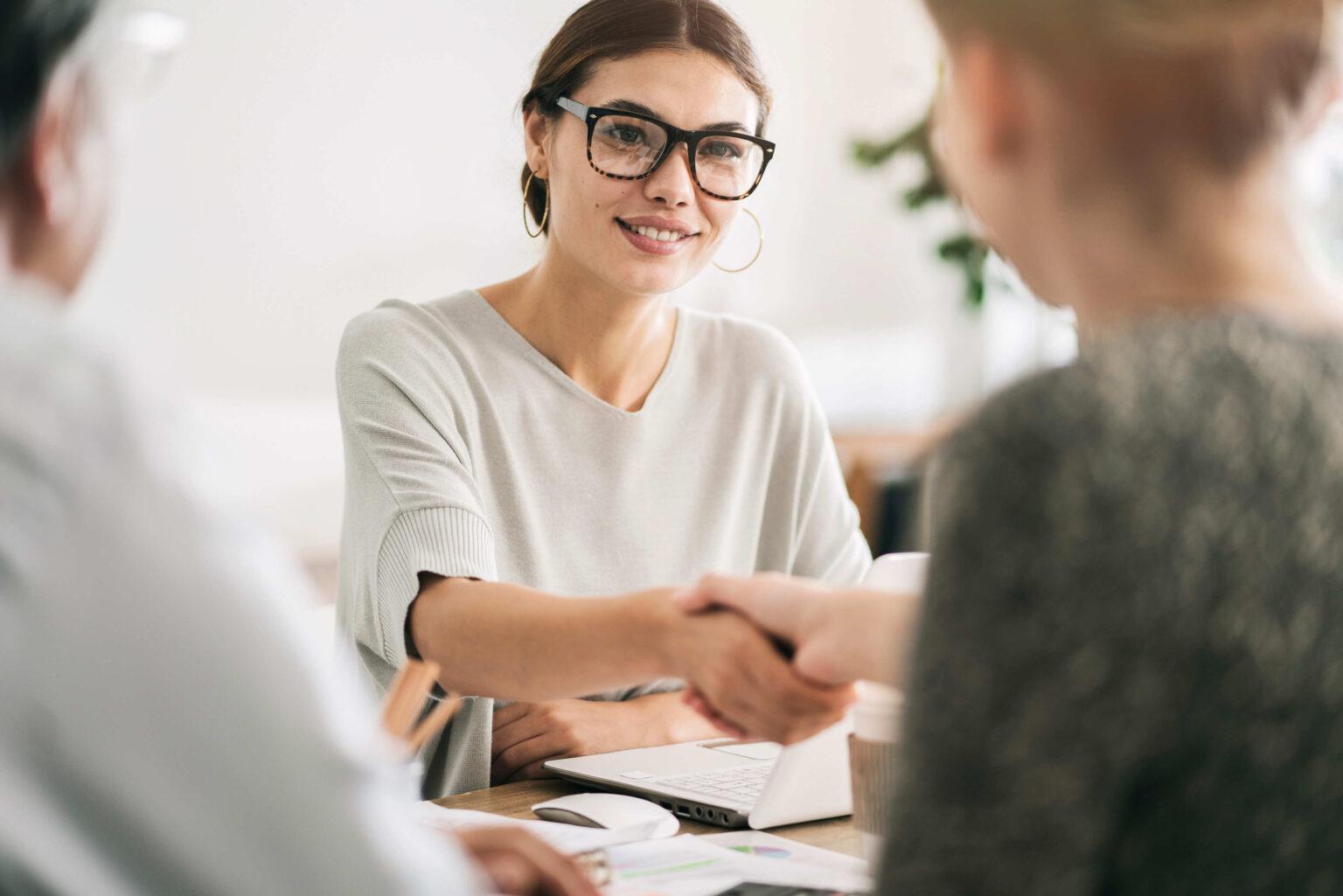 3i People, Inc. certified as a 8(a) firm by US Small Business Administration
3I PEOPLE, INC. AN ISO 9001:2000
3i People, Inc. is a full-service, global Information Technology Firm doing business in Business Intelligence & Data Analytics, Customized WEB Applications, SAP Solutions, Network Solutions, and Vendor Management Solutions, has announced that it has received 8(a) certification from the Small Business Association (SBA). Inclusion in this program provides 3i People with greater access to the resources necessary to ensure the growth and development of the company.
With this certification 3i People is now in a better position to bring Information Technology Solutions and Quality Management Services and products to the Federal Government. With the combination of GSA Schedule and 8(a) certification, 3i People is poised to increase its sales growth. 3i People brings a unique value proposition to solve some of the outstanding process management issues in the government sector by committing research and development in software development products. By meeting the qualifications of the SBA 8 (a) program, 3i People is qualified to receive business development support which allows eligibility to bid on 8(a) set aside contracts throughout the nine-year program term.
"3i People is focused to offer reliable solutions to Federal customers. This program gives us the opportunity to work on large projects with the Federal Government market through the SBA and GSA. This is one of the important milestones for 3i People growth curve" said Sam Barber, Director of 3i People Inc. 3i People is on track to surpass its financial projections for the remaining months of fiscal 2010.
ABOUT 3I PEOPLE CORPORATION.
3i People, Inc. is a full-service, global Information Technology Firm doing business in Customized WEB Applications, IT Strategic Staffing, Enterprise Network Security, SAP Solutions, and Vendor Management Solutions. Headquartered in Atlanta, GA, the company operates throughout the United States.3i People offers software development talent with experience in a wide range of business sectors, including banking, automotive, telecommunications, insurance, child support, and health care. Our developers have expertise in E-commerce, Web-Enabled Applications, Database Administration, Data Warehousing, UNIX Administration, and Implementation of ERP/CRM Enterprise Application Software (PeopleSoft, SAP, Oracle). Our people are accustomed to Full Life-Cycle, Design, Development, and Implementation, Application Development work.