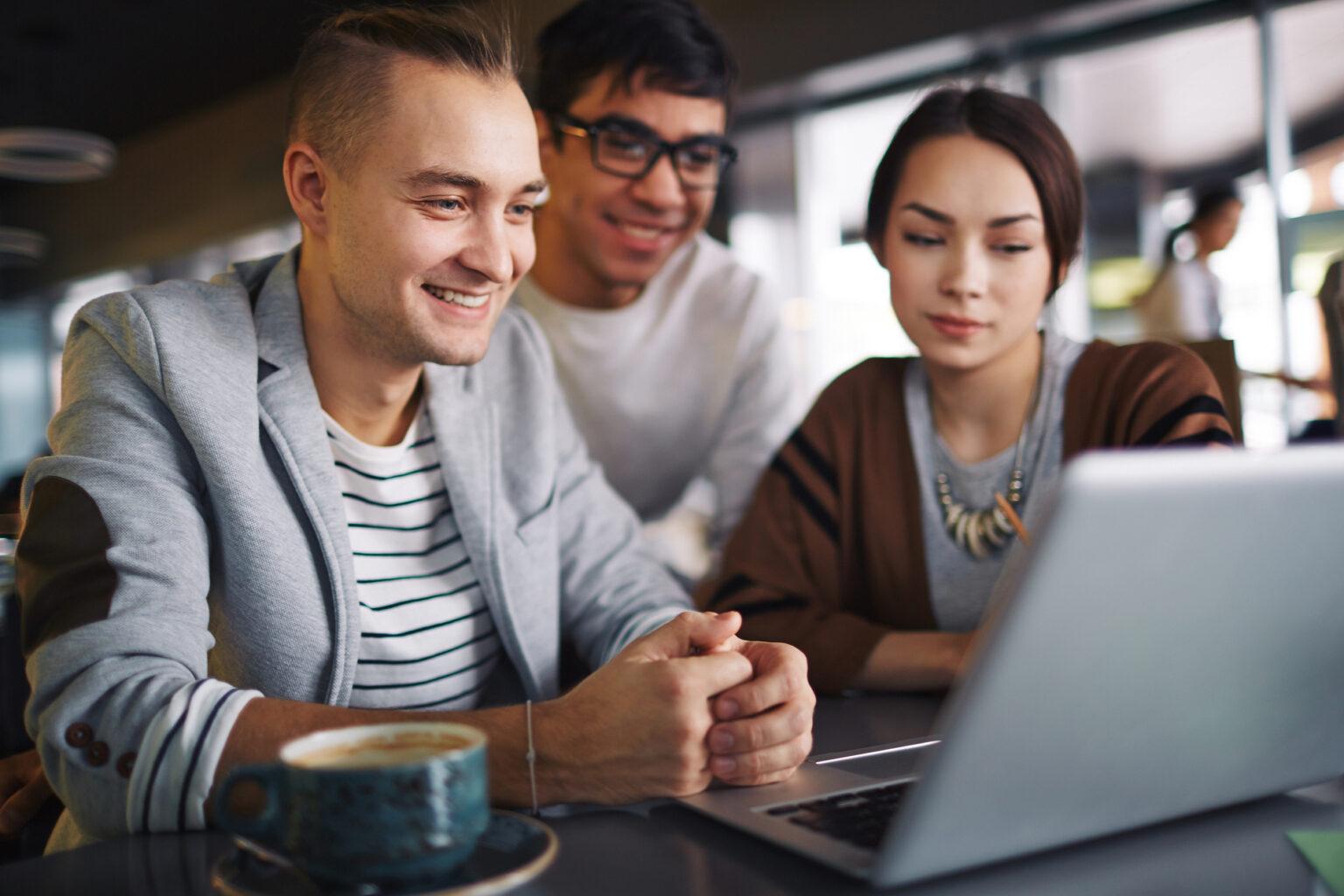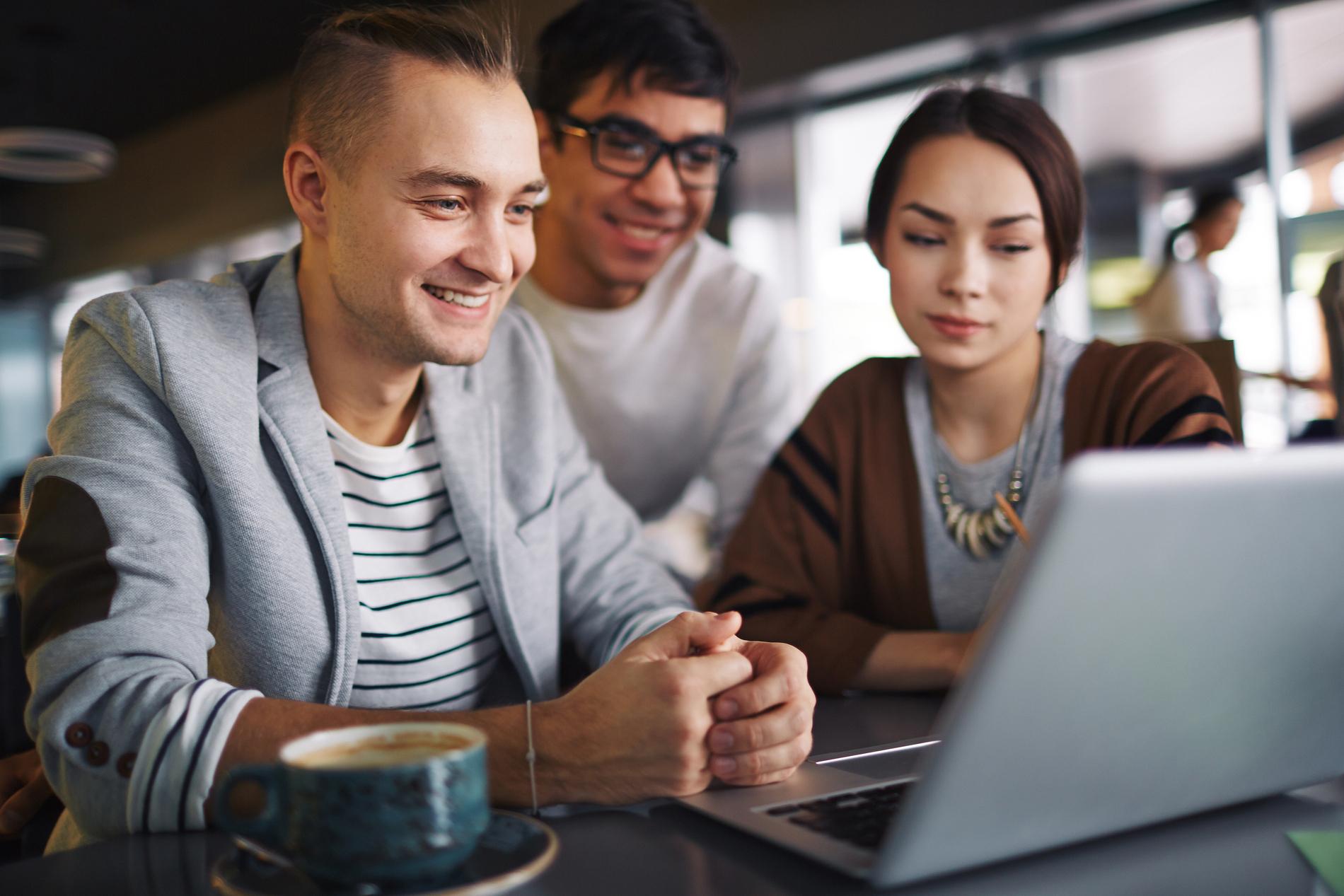 3i People, Inc. launches iConsult Bid in WIT Connect Event
3i People a full-services global information technology firm is grateful to partner with Women in Technology (WIT) as sponsors for the WIT Connect 2010 Silent Auction technology. At the 16th annual WIT Connect event - Connecting for a Cause on June 24, 2010, at the Atlanta History Center, 3i People used its custom-developed software called iConsult Bid providing the silent auction technology for over 400 users with the opportunity to bid for one-on-one time with Executive-level decision-makers representing some of Georgia's top corporations.
3i People's vision is to shape the future by creating waves on new trends and technologies by streamlining different business processes. Using the silent auction application, the bidding process was fully automated and allowed bidders to view the status of active bids in real-time across two large plasma screens. This technology was supported in several web browsers, iPad, and mobile phones such as iPhone, BlackBerry. The application was developed using Microsoft ASP.Net using a highly secured environment, with SQL Server database as the backend with service-oriented architecture.
The 16th annual event, Connecting for a Cause, raised around $71,050 a significant increase from last year, from the Silent Auction alone in support of both current women in technology and pre-career programs focused on attracting girls and young women to technology careers. The live auction gathered $ $332,500 leading to a grand total of $403,550 almost setting a new "WIT RECORD NUMBER!"
"We certainly appreciate the opportunity that WIT has provided 3i people to showcase our product. I personally would like to thank Heather Rocker (Executive Director –WIT) and the Co-Chairs (Theresa and Debey), Program Chair – Paul Shiman for assisting us in developing this application, and last but not the least I would like to thank our technical team who spent long hours in making this application a grand success! " says Buvi Raj, VP Marketing 3i People Inc.
TOM ZACHARIAS TECHNOLOGY STRATEGIST FOR 3I PEOPLE, INC.
also commented "During the bid, we were monitoring the entire 4 hours to make sure our system was handling the load. We have faced few glitches here and there on Blackberry because of their phone set up, but overall majority of the bidders were able to use their phones to bid. This was our first time at the event, we have learned quite a lot about the process and the expectations from the bidders. With this experience, we certainly have some room to improve the functionalities of our product".
QUOTES FROM THE WIT TEAM
"WIT relies heavily on the support of Georgia's technology community to make our annual WIT Connect fundraising event a success. Collaborating with 3i People to provide an innovative silent auction technology solution at WIT Connect created an enhanced auction experience for our attendees and in turn, helped us raise additional dollars to meet our mission" – Heather Rocker (Executive Director, WIT & WIT Foundation).
"WIT was lucky to have 3i People on our team for WIT Connect. They met a demanding schedule and added new functionality to the silent auction technology. It was a pleasure to work with them, and I look forward to working with them again in the future." –Theresa Brunasso (Co-Chair –WIT CONNECT)
ABOUT 3I PEOPLE, INC.
3i People, Inc. is a full-services, Global Information Technology firm specializing in Business Intelligence & Data Analytics, Customized WEB Applications, SAP Solutions, Network Solutions, and Vendor Management Solutions. Headquartered in Atlanta, GA, the company operates throughout the United States.
ABOUT WOMEN IN TECHNOLOGY (WIT)
WIT's mission is to serve as passionate advocates for advancing women in Georgia's technology community. Each year, more than 1,000 thought leaders and professionals attend WIT Forums, WIT's leadership, and networking series. WIT delivers professional development programs, such as WIT Executive Coaching and WIT Careers in Action, to enable members to hone their leadership skills and achieve visibility within the business community. For more information on WIT and the WIT Foundation, WIT's philanthropic arm, visit www.mywit.org