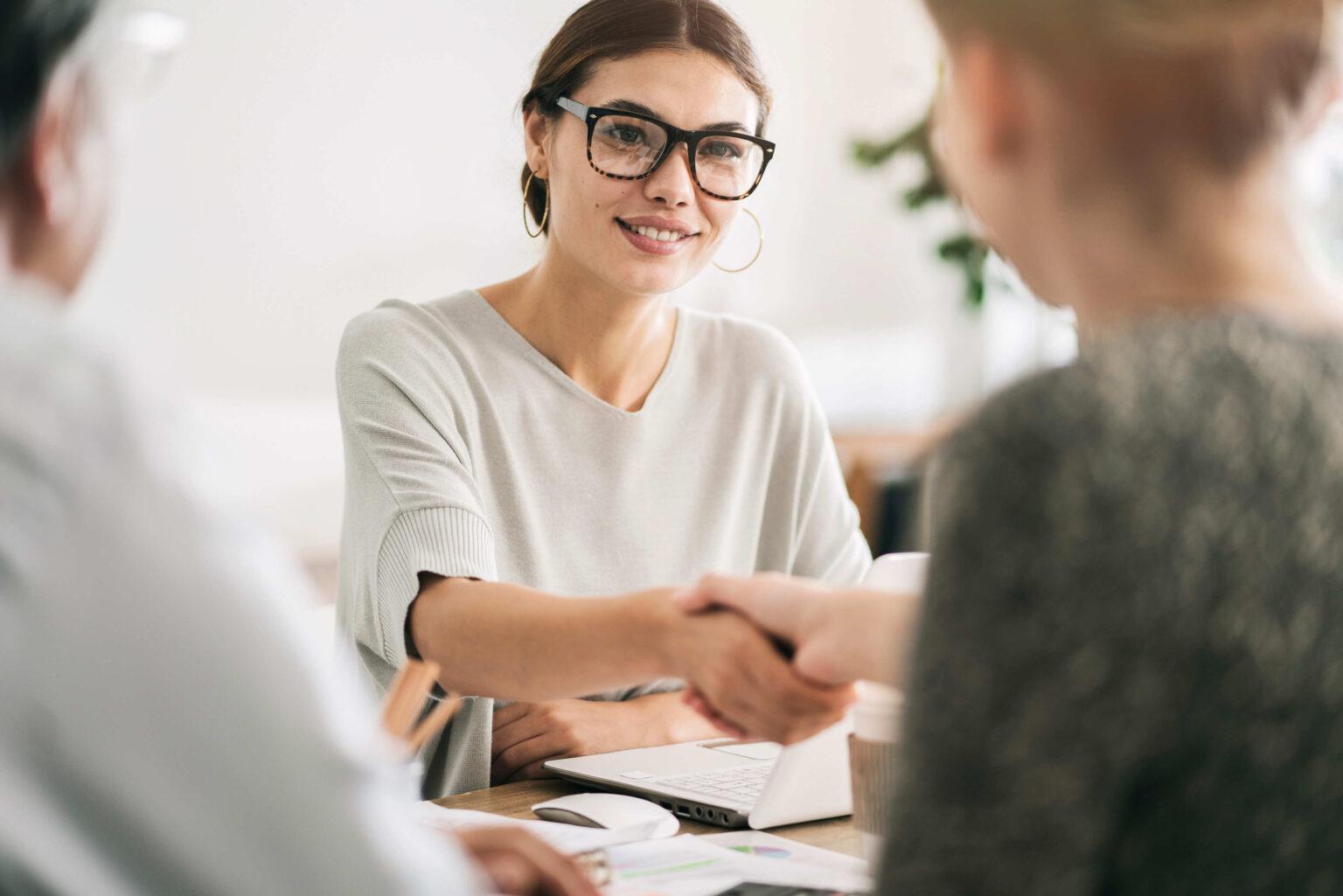 3i People, Inc Wins GMSDC Supplier Of The Year – Class II Award
ATLANTA, September 28, 2005. 3i People, Inc., an Atlanta-based Information Technology Consulting firm, won the 2004 Supplier of the Year Class II Award at a Grand Black-Tie Dinner Awards Ceremony hosted by The Georgia Minority Supplier Development Council (GMSDC) on Tuesday evening, September 27, 2005, at the Omni Hotel CNN Center. One of only four awards granted to Minority Business Enterprises (MBE's), the Class II award is the highest honor given to an MBE firm with annual revenues between $1 Million and $10 Million, which has shown strong potential for growth and further development of their business.
3i People has a winning record in areas important to entrepreneurial businesses. The company has demonstrated its ability for rapid growth. Since its incorporation, it has produced revenue increases of above 50% per annum, while maintaining profitability. The company provides a highly desirable array of services in the field of Information Technology Consulting. Its customer base includes several Fortune 500 companies in Atlanta, as well as many other companies across the United States. In Software Development Services, 3i People has produced the desired results on time and on budget, delivering improvements in the quality, predictability and cost of software engineering projects.
The GMSDC Awards Selection Committee used specific criteria to rate 12 nominees – the most in any category – before selecting 3i People to receive the prestigious Supplier of the Year Award. 3i People showed that it is a leader in the delivery of information technology services, consistently providing superior, high-quality services to its clients. The company's presentation included many outside-the-box innovations which reduced cost and enhanced service, improving the price/value delivered to its customers. The committee also looked at the company's support of diversity and of the community at large.
"We are indeed honored to be selected for this award from such a large group of successful entrepreneurs," said Raj Swami, President and CEO of the company. "I want to especially thank our people for making it possible for 3i People to win this high honor. This award is a culmination of their efforts and the countless hours of hard work that our employees and consultants have committed to our company and to our customers." Mr. Swami founded the company in January of 2002. "I also want to express our heartfelt gratitude for the support and loyalty of our clients, and to reaffirm our commitment to the 3i Guiding Principles of Integrity, Innovation and Inspiration. This award represents the success of Corporate America in Supplier Diversity, and the importance of organizations like GMSDC."
Other award winners at the "Spirit of Alliance" event included BellSouth Corporation, Delta Air Lines, The Coca-Cola Company, Lockheed Martin, Accenture, Cingular, Proctor & Gamble, and Georgia Power.
The event was hosted by George Lottier, GMSDC's CEO and Executive Director, and Debra Stone, Chairperson of the Executive Committee of GMSDC, and Supplier Diversity Manager at BellSouth Corporation. The major sponsors for the event were Georgia Power, The Home Depot, Verizon, AFLAC, BellSouth Corporation, The Coca-Cola Company, and Georgia-Pacific Corporation.
Atlanta-based 3i People, Inc. provides Strategic Information Technology Consulting Services to clientele throughout the United States. The company specializes in Professional Staffing Services, Web-Enabled Application Development, Project Management and Security Verification and Validation. It has a Regional Office in Chicago, and an Offshore Development Operation in Chennai, India (Cyber Space Solutions Pvt. Ltd.). 3i People offers software development talent across a broad range of technologies with experience in many business sectors.
The Georgia Minority Supplier Development Council, Inc. (GMSDC) is a non-profit organization established in 1976 as a regional office of the National Minority Supplier Development Council (NMSDC). It is comprised of a network of corporate members and certified minority business enterprises. The mission of GMSDC is to foster and expand mutually beneficial economic opportunities between certified MBEs, corporations, and government entities within the state of Georgia; and to help build a stronger, more equitable society by supporting and promoting minority business development.
CONTACT: Raj Swami, President, 3i People, Inc.,
404-636-2397, [email protected],
or Ken Dale Palmer, Director, Business Development,
3i People, Inc., 404-636-2397,
[email protected]
Please visit our website (https://www.3ipeople.com) for additional information about 3i People