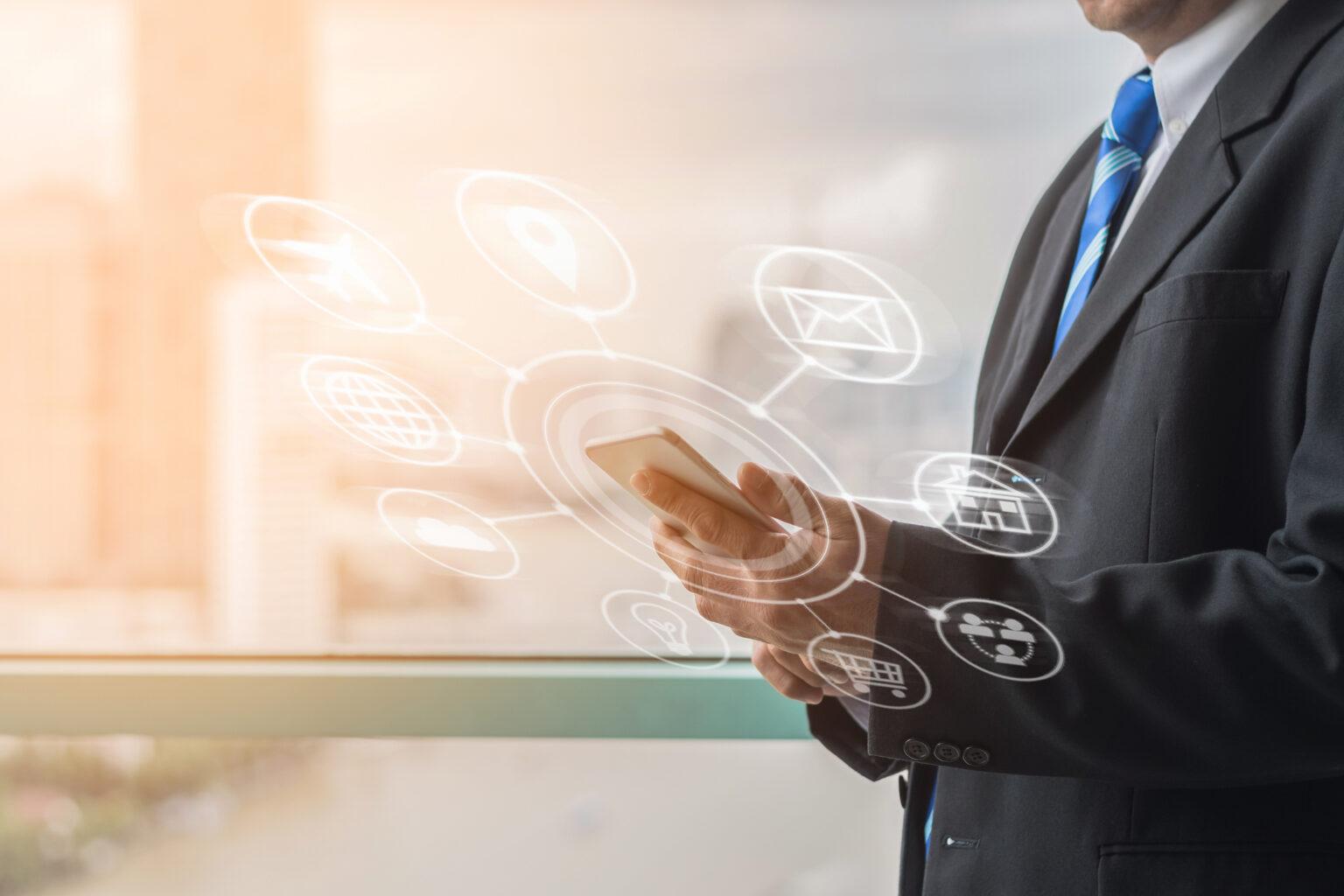 AT&T mentors 3i People in Governors Mentor Protégé Program
The Atlanta-based Information Technology firm, 3i People, has been selected to participate in the Governor's Mentor-Protege Program. The firm has been teamed with Bellsouth which recently has been acquired by AT&T Inc., for $86 billion. By mid-2007 Bellsouth will be doing business under the name of AT&T Southeast. The spring reporting session of the eighteen-month mentor-protege program kicks off on March 14, 2007.
3i People was one of only twenty-six companies accepted into the program although seventy-seven had applied. The first-of-its-kind program teams prospering companies that have proven competencies in business, technology, and the development of sophisticated business solutions with smaller, emerging Georgia-based businesses to increase the odds for success. Entrepreneurs gain the tools and techniques to improve their operations, create valuable business alliances and accelerate growth, and established companies find new opportunities, partners, and markets.
3i People is a recognized leader in the IT industry. The company's CEO, Raj Swami, recognizes the added value participation in the program will offer his company. Mr. Swmai says "being teamed with a company like Bellsouth will not only give us a sharper competitive edge, but now with them merging with AT&T, it broadens our ability to learn from a company that has proven to be a technology and communications leader for decades."
The program is primarily sponsored by the State of Georgia. Additionally, eight of the state's most respected and successful companies provide financial and in-kind assistance to support the program and serve as corporate sponsors: GE Energy, Georgia Power, Lockheed Martin, Office Depot, The Coca-Cola Company, The Home Depot, Turner Broadcasting Systems, and UPS. These companies and others have helped more than 125 small businesses meet their specific challenges and develop the tools they need to succeed.
The program is conducted over 18-month cycles of engagement. Each cycle begins with a competitive application and review process.
Protégé companies are evaluated to determine the most critical areas for improvement and then matched with Mentor companies possessing the expertise, resources, and leadership to best guide their success. During the cycle, the Mentor-Protégé team identifies strategies for accelerating growth, securing necessary resources, and entering target markets. At the end of the cycle, Protégés exit the program and are empowered to grow and thrive.
ABOUT 3I PEOPLE CORPORATION.
3i People, Inc. is a full-service, global IT Consulting Firm doing business in Contract Staffing, Applications Development, Project Management, and Software Consulting. Headquartered in Atlanta, GA, the company operates throughout the United States and in India. It has a Regional Office in Chicago, and an offshore development operation in Chennai, India.
3i People offers software development talent with experience in a wide range of business sectors, including banking, automotive, telecommunications, insurance, child support, and health care. Our developers have expertise in E-commerce, Web-Enabled Applications, Database Administration, Data Warehousing, UNIX Administration, and Implementation of ERP/CRM Enterprise Application Software (PeopleSoft, SAP, Oracle). Our people are accustomed to Full Life-Cycle, Design, Development and Implementation, Application Development work. With our core group of advanced developers.
PRESS CONTACT:
3i People, Inc.
Charmane Holland
TEL: (404)636-2397×105
FAX: (404)795-0491
[email protected]