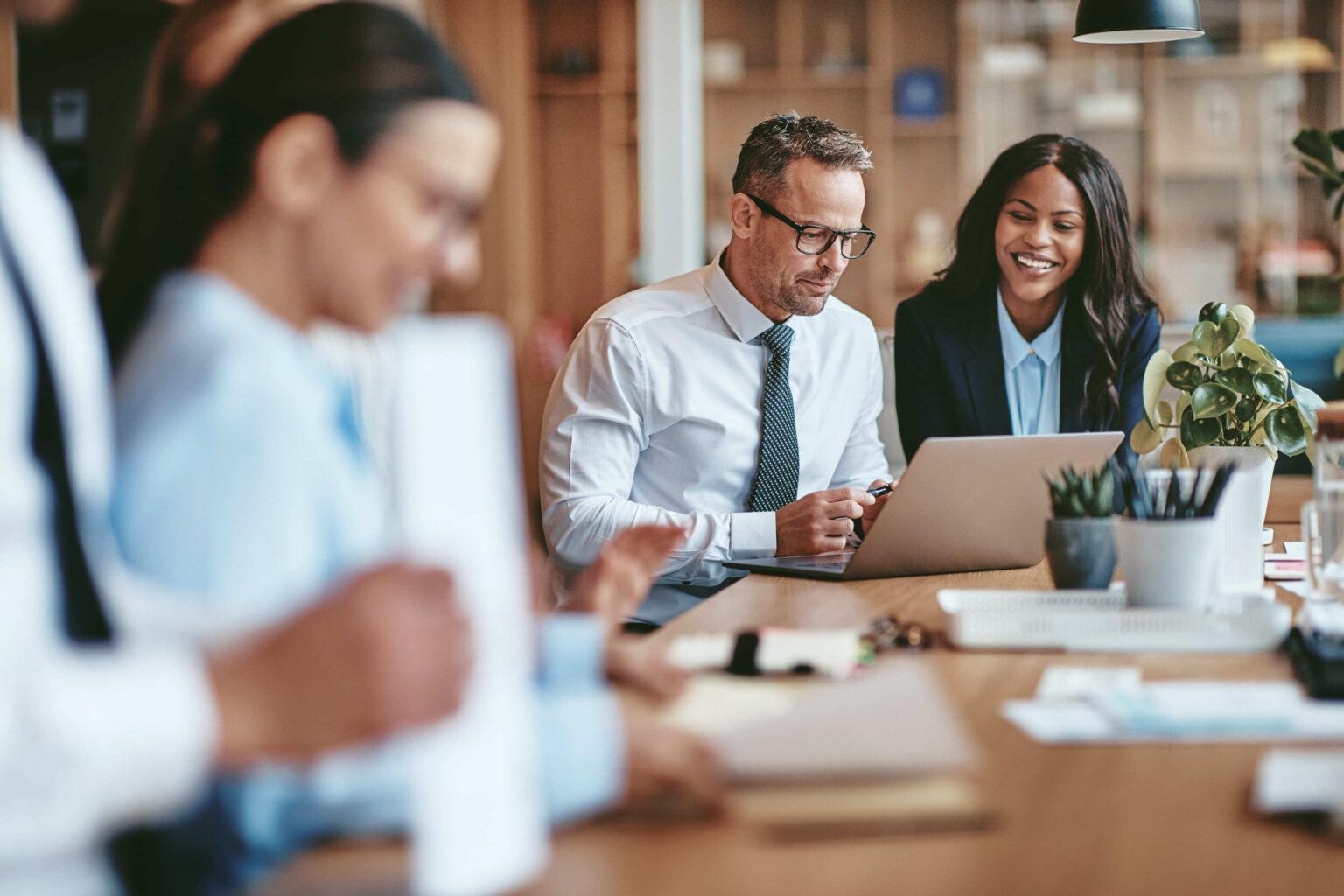 NMSDC Names 3i People a national Supplier of the Year
NMSDC named 3i People as a National Winner at the NMSDC Conference Awards Banquet on Wednesday, November 1, 2006, at the Manchester Grand Hyatt San Diego.
Raj Swami is President and CEO of 3i People, an IT staff augmentation and Information Technology consulting company. Since its beginning in 2002, the firm's guiding principles have been Integrity, Innovation, and Inspiration. The firm's value proposition is to deliver superior and high-quality service at competitive prices which it delivers through its indepth technology recruitment process, customer-oriented account management, and base of top-notch consultants experienced across several technologies and business sectors.
"The firm has worked diligently to develop its core management practices, key personnel and technical infrastructure to enable rapid growth," says Mr .Swami. In fact, 3i People's forecast for 2007 is "paved with the seeds of success" as the company adds to its core capabilities of IT staffing and consulting services to include custom applications development, IT network security, and management services.
Four businesses from throughout the United States have won the coveted designation of "National Supplier of the Year" from the National Minority Supplier Development Council, says Harriet R. Michel, NMSDC president. "Successful minority-owned firms meet and often exceed the most exacting standards of corporate America. A highlight of our national conference, held in San Diego, California, this year is the celebration of these high-performing firms that compete for business opportunities based on performance and value," said Ms. Michel.
To deliver additional value to its customers, the company leverages its internal web-based applications and India-based subsidiary to reduce internal costs and pass the savings on to clients using its Chennai Center of Excellence for outsourced, co-sourced, and dual shore software projects.
The firm has been recognized by its customers and the Atlanta business community as being a key partner in job creation and economic development and has been selected to receive the Deloitte and Touche 2006 Technology Fast 50 Rising Star award and it has been ranked 9th fastest-growing firm on the Indus Private Companies list in IndUS Business Journal.
In an effort to give back to its community, 3i People has generously donated to causes such as the Tsunami and Hurricane Katrina Relief Funds. The firm is also actively engaged with the Indian American Cultural Association, the Georgia Chamber of Commerce, the North Fulton Chamber of Commerce, and the Georgia Minority Supplier Development Council, for which Mr. Swami co-chairs the membership marketing committee and participates on the Council's IT industry group.