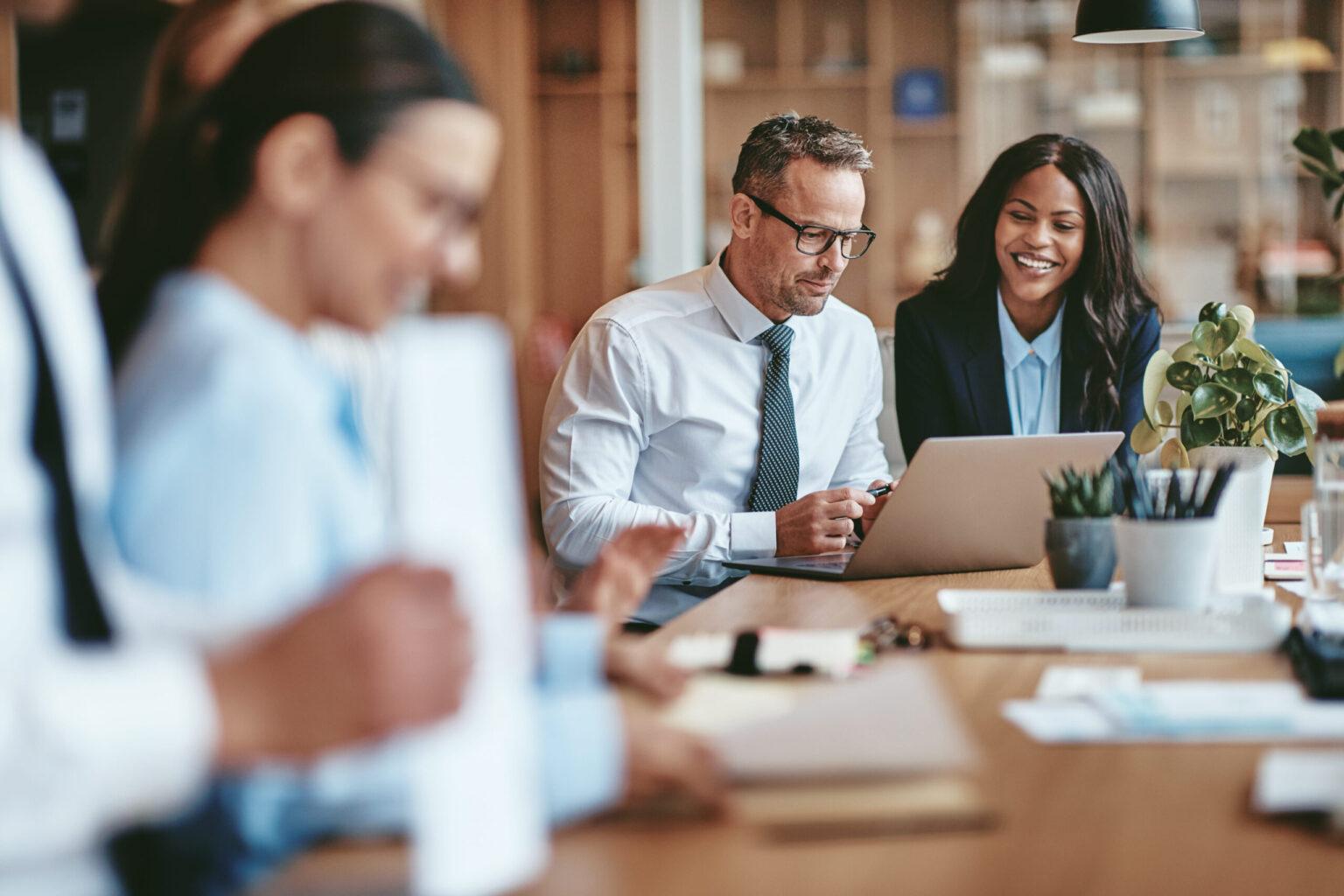 3i People Awarded GSA Schedule 7.0 Contract
3i People, Inc., a leading national provider of innovative IT solutions and services to Fortune 1000 and mid-size companies, today announced it has been awarded a United States General Services Administration (GSA) Schedule contract, number GS-35F-0404T. The contract enables 3i People to be listed on an approved GSA Schedule and provide our GSA customers IT Staffing services.
GSA establishes long-term government-wide contracts with commercial firms to provide access to commercial supplies and services that can be ordered directly from GSA Schedule contractors. 3i People inclusion as a GSA Schedule vendor allows government customers to obtain special and approved pricing and license terms from a trusted vendor. 3i People also remains committed to expanding and strengthening its government channel, recognizing this vertical market as a key factor for achieving long-term growth.
"We are extremely pleased to have received the award of this GSA schedule, as it opens up a wealth of opportunities for us, and allows our government customers the advantages of 'best value' pricing with less procurement effort," said Raj Swami, CEO of 3i People. "This will serve to help 3i People secure new market opportunities while strengthening our government channel to better serve our customers. We believe that this state and local government business represents a significant growth opportunity."
ABOUT 3I PEOPLE CORPORATION
3i People, Inc. is a full-service, global IT Consulting Firm doing business in Contract Staffing, Applications Development, Project Management, and Software Consulting. Headquartered in Atlanta, GA, the company operates throughout the United States and in India. It has a Regional Office in Chicago, and an offshore development operation in Chennai, India.
3i People offers software development talent with experience in a wide range of business sectors, including banking, automotive, telecommunications, insurance, child support, and health care. Our developers have expertise in E-commerce, Web-Enabled Applications, Database Administration, Data Warehousing, UNIX Administration, and Implementation of ERP/CRM Enterprise Application Software (PeopleSoft, SAP, Oracle). Our people are accustomed to Full Life-Cycle, Design, Development, and Implementation, Application Development work. With our core group of advanced developers.
PRESS CONTACT:
3i People, Inc.
Charmane Holland
TEL: (404)636-2397×105
FAX: (404)795-0491
[email protected]